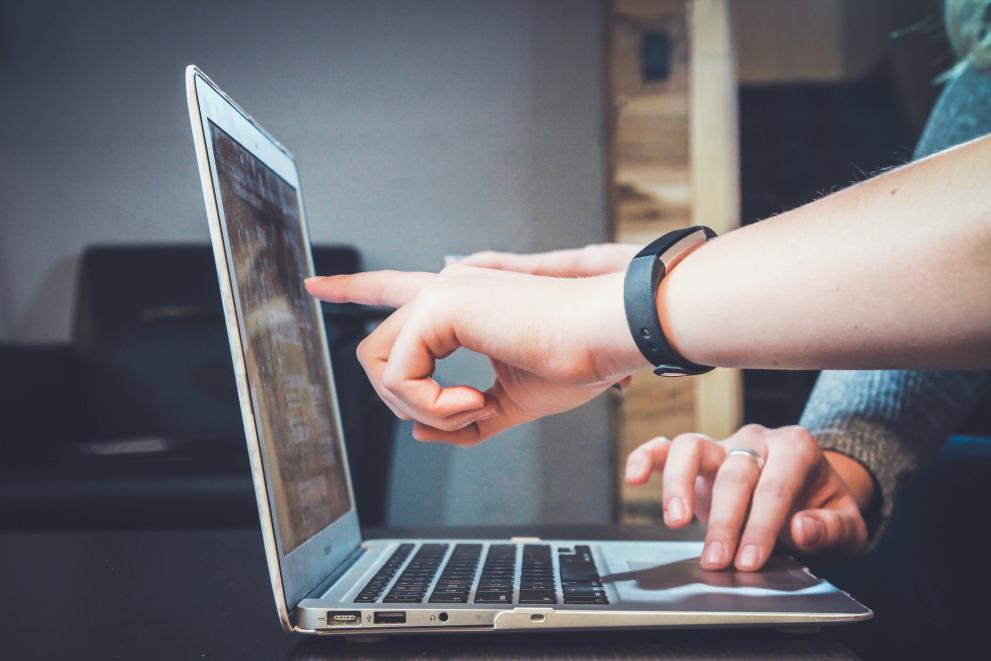 What is it?
The PM²-Programme Management (PM²-PgM) allows managers to easily implement, evaluate and improve the performance and effectiveness of programmes they are managing, and it includes techniques that are practical, simple to incorporate and encourage transparency throughout the organisation.
While PM²-PgM is fully aligned with PM² and developed upon its successful legacy, it also incorporates elements from a wide range of globally accepted programme management best-practices, described in standards and methodologies, as well as relevant operational experience from the European Institutions.
The Methodology
The guide provides:

A set of programme management processes and activities;
Guidelines for applying the processes and using the artefacts; and
A set of effective mindsets.