What is it?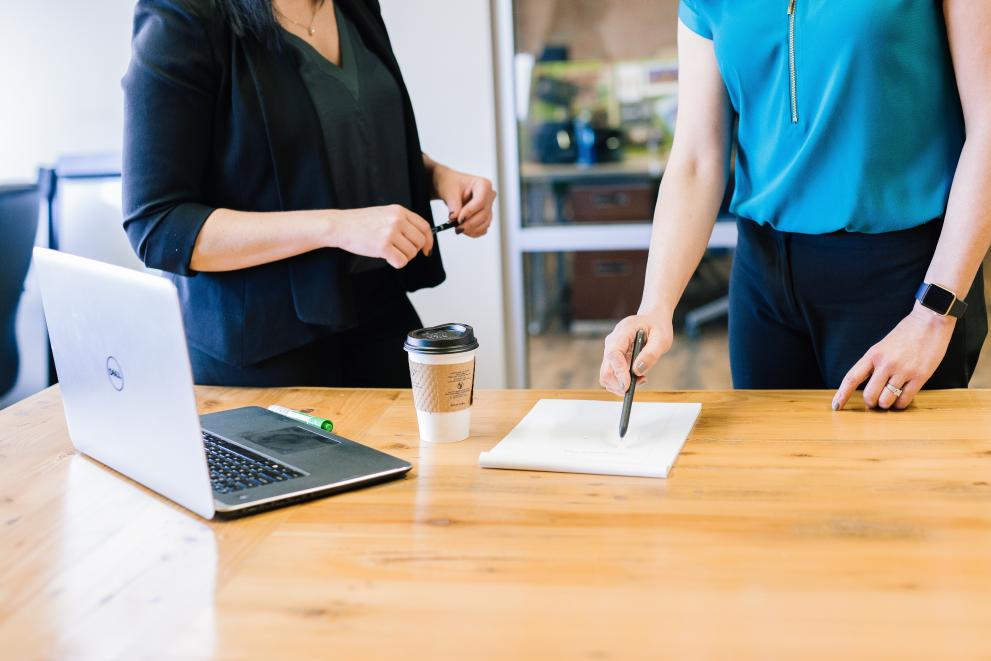 PM²-Portfolio Management (PM²-PPM) is about connecting the strategic layer to the implementation layer, through selecting the right mix of projects and programmes, prioritizing them, ensuring adequate organisational capacity to execute them, and regularly collecting information to support portfolio decision-making and optimisation.
The Portfolio Management layer is where priorities are identified, project investments are authorised and resources are committed. Project Portfolio Management (PPM) includes both the composition and management of the realisation of the portfolio goals, including portfolio communication and stakeholder management. Project Portfolio Management becomes an important enabler for both good project management and strategy implementation.
The Methodology
It helps organisations to:

Link portfolio management governance and activities with the PM² Methodology.
Link projects to strategic objectives.
Build discipline into the project evaluation and selection process.
Prioritise project proposals across a common set of criteria, rather than a subjective perception of value.
Allocate resources to projects that are aligned with strategic direction.
Minimise risks and optimise resources across programmes and projects.
Report portfolio performance and benefits to senior management based on accurate and comparable data.